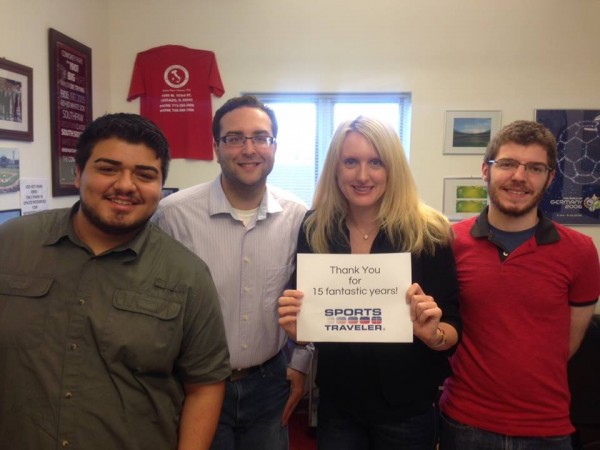 I want to express my gratitude to all our guests who have entrusted my team with planning their sports travel adventures over the years.
In this blog I'm sharing many of our memories (in no particular order) as we celebrate this business milestone. I invite all our past guests to share your special Sports Traveler trip memories and experiences by posting below, on Twitter using #SportsTraveler15 or on our Facebook page.
Here's to another 15+ years!
Cheers!
Anbritt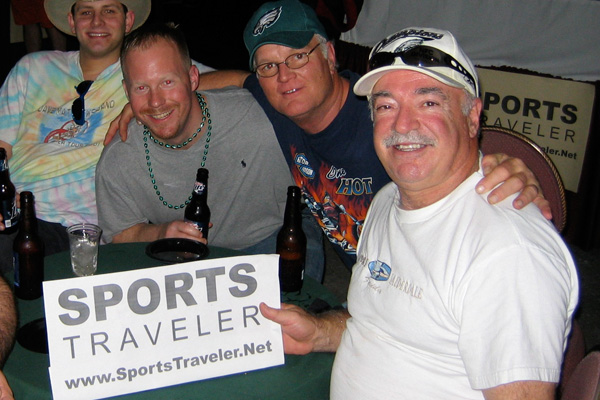 #1: 2003 Eagles at Dolphins. The tour was successful for our guests, but what many people don't know is what happened during our opening night reception. I choose a large dock for our groups evening meal overlooking the intercostal waterway. At some point during the event, one of our guests fell or jumped off the dock and onto the deck of one of the super yachts parked below. He was found alive by the crew, remarkably uninjured, and eating a pork chop in the galley. They returned him to us and I somehow convinced the captain of the boat to not call the police. The rest of the weekend went great, but to this day I have never done any of our receptions on a dock!
#2: Cubs Fan Tours 2002-2007. My family raised me a Cubs fan and in the mid-2000's I started a second company to focus on travel to Chicago to see Wrigley Field. We still offer similar Cubs tours every year at Sports Traveler and I'll always be a Cubs fan no matter what my southsider friends say.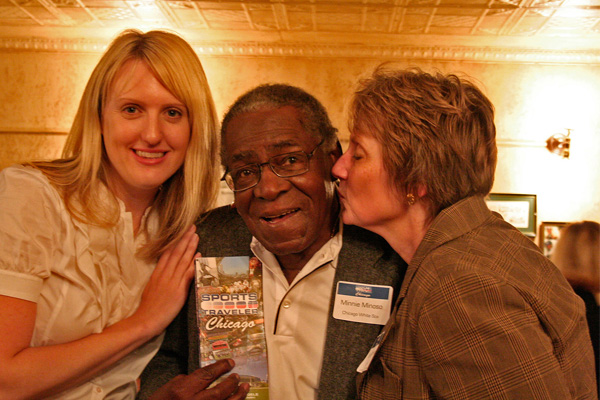 #3: Sports Traveler Chicago - Book Launch. Lydia Rypcinski and I wrote this book together and it won best non-fiction awards both in Illinois and National competitions! Our book launch party is still remembered fondly by those who attended. It was at Harry Caray's, featured several sports mascots, and our guest of honor was the now late Minnie Minoso.
#4: STR: Sports Traveler Radio. For some reason in the early days all the college kids from my university's radio station ended up working for my company. We launched our own podcast and had opinions about sports travel for 6+ awesome years on iTunes.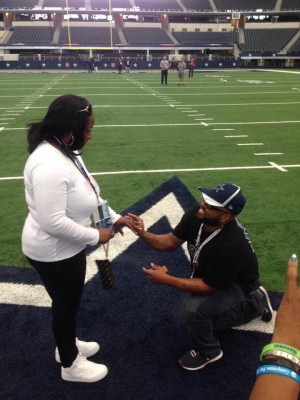 #5: Cowboys vs Redskins 2014. Our first marriage proposal! We were standing on the field at AT&T Stadium when he got down on his knee and she said yes! So sweet.

#6: 2010 World Basketball Championships – Istanbul, Turkey. Amazing cultural and sporting experience seeing Derrick Rose and LeBron James win the world title!
  
#7: 2008 Beijing Olympics. Over 300 guests from 5 different countries joined us for 2 weeks of incredible events and sightseeing. I still hear from guests we hosted during these Summer Games. We share our "Beijing Stories", laugh, and remember a great time together.
#8: 2010 Vancouver Winter Olympics. A crazy event with more rain instead of snow. The city did it's best despite massive crowds and mild "winter weather".
#9: 2006 Final Four – Indianapolis, Indiana. Florida Gators won. In between the semi-finals and final, our guests test-drove cars at Indy Motor Speedway. John Mellencamp performed an awesome show at Circle Centre. Everything was going great until the tornado hit on Sunday night. Scary stuff.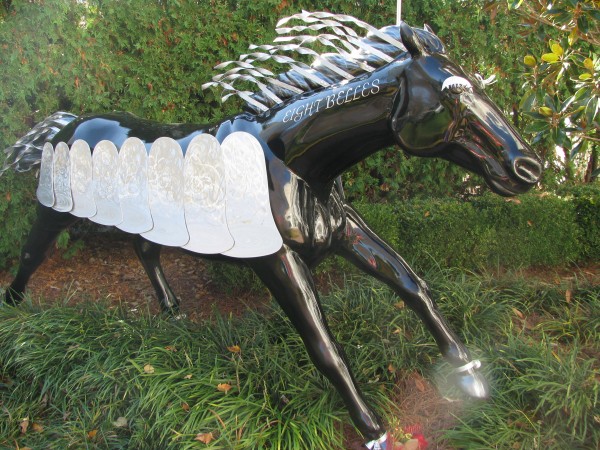 #10: 2008 Kentucky Derby. I will never forget this race. Big Brown was the favorite and won, but the 2nd place horse Eight Belles fell and later passed away. Her memorial statue now sits at Churchill Downs.
#11: The Masters. Every year! Every trip we've made to Augusta National for the Masters has been memorable.
#12: 2005 U.S. Grand Prix. There was a hard-to-explain tire controversy. In summary, the cars came out, did 2 laps, and all but 6 cars pulled back into the garage. The fans went nuts and two years later U.S. Grand Prix would leave Indy and never return.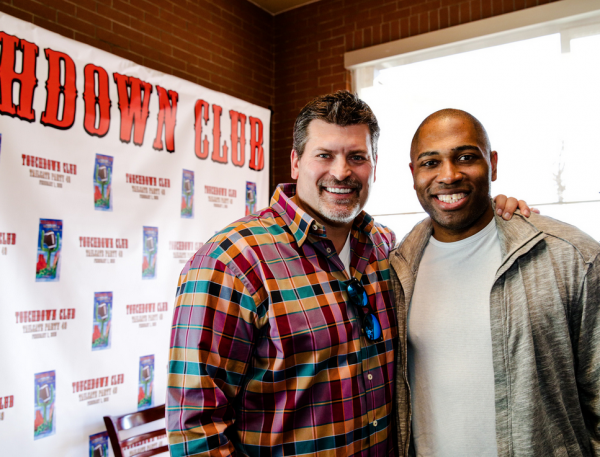 #13: 2015 Super Bowl 49. Our first ever Super Bowl Tailgate Party was a huge success. A big thanks to Super Bowl Champion Mark Schlereth and former NFL greats Curt Warner and Shaun Alexander for hosting!
#14: 2007 Talladega. We had guests in town from Australia and I'll never forget the looks on their faces when the cars went 4-wide into turn 3. Incredible.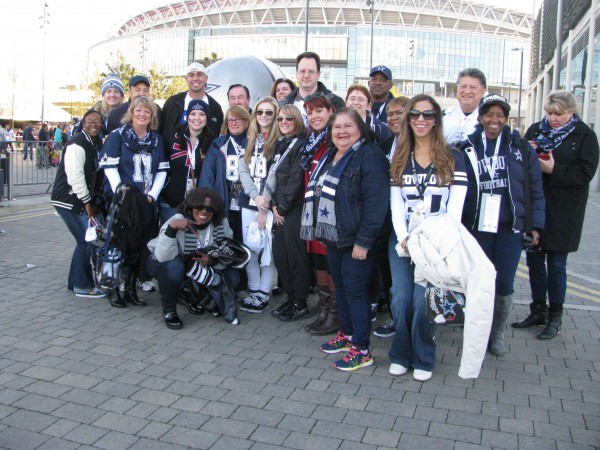 #15: 2014 NFL International Series. The nicest people in the world are Dallas Cowboys Fans. It's true. Together we explored London, enjoyed the pre-game festivities, and cheered the Cowboys to victory at Wembley. This tour will always have a special place in my heart.
Do you have a Sports Traveler Memory you would like to share? Post it here, Twitter #SportsTraveler15 or our Facebook page!